VIP PETS- ALEX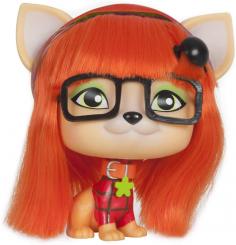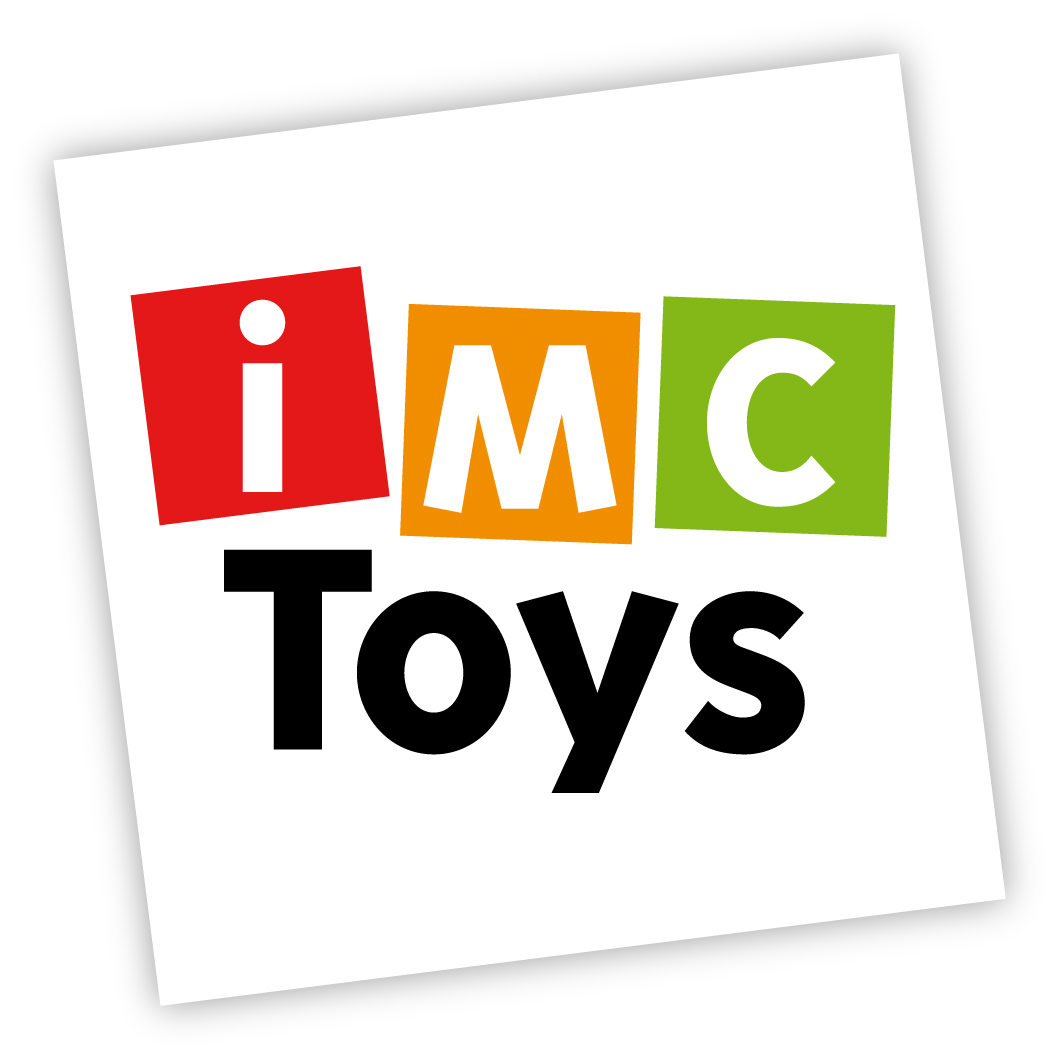 Alex -the highly acclaimed fashion photographer! And it's very clever!
VIP Pets - it is the coolest and cutest pets in the world!All they need is a VIP treatment and care of their mistresses stylists in creating the best hairstyles.

*All prices are subject to change without prior notice.
Ref. :711075
Code :651579
Price :19 USD
Price

Quantity

ADD TO CART